Masses
Saturday (Vigil)         4:30 p.m.
Sunday                        8:30 a.m.
Sunday                        10:30 a.m.

Sunday                        12:30 p.m. (Spanish Mass)

Weekdays                   8:15 a.m.
Saturday (Morning)  8:15 a.m. – First Saturday devotions will follow Mass and confessions will be available.
Holy Day Masses
As Scheduled
Adoration
Adoration is available every Tuesday from 1 – 5 pm. If Springfield has a snow day, adoration will be cancelled.
During Advent, Adoration will be held from 1 – 7 pm on Tuesdays with Confession offered from 6 – 7 pm.
First Communion
Anyone age 7 or older who has not received First Eucharist is asked to register for preparation by calling the Religious Education Office at 733-5823.
Reconciliation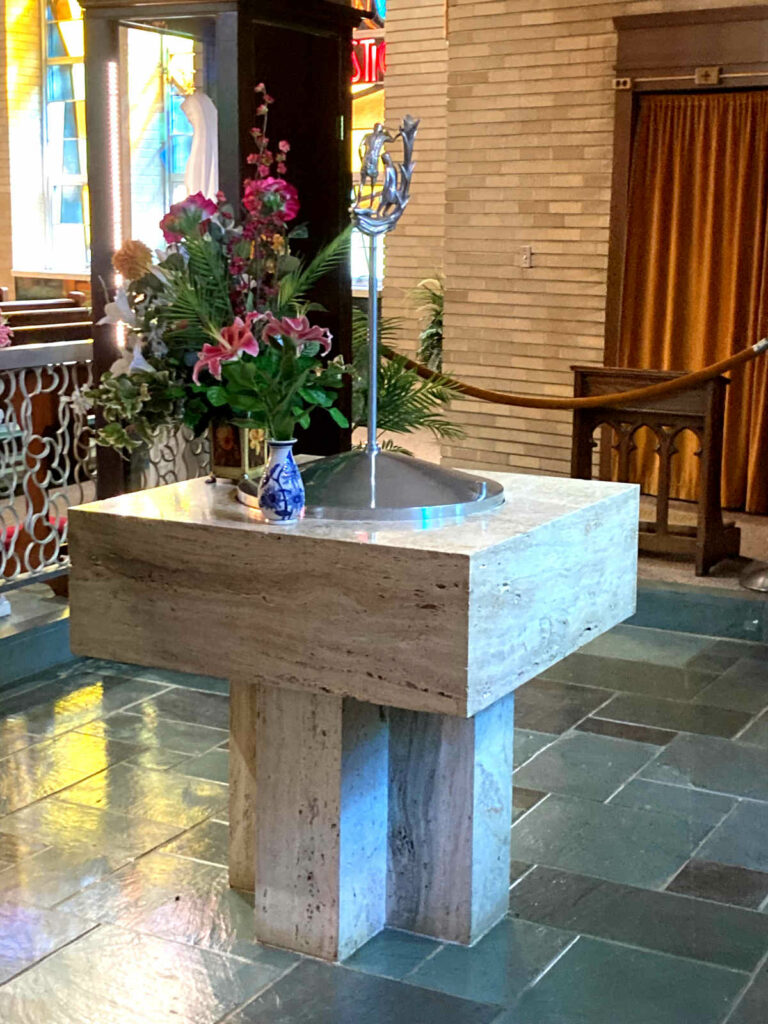 Baptism
Call Rectory at 733-5823 to register for the Baptismal preparation program. Baptisms will take place on any Saturday at 10 a.m.
Anointing of the Sick
Last Weekend of the Month after Mass or anytime by request.
Marriages
Couples planning to be married kindly contact Fr. John Chrysostom Tibakunirwa at least six months prior to the date requested.
Holy Orders
If you are exploring a vocation to priesthood, as a deacon, or religious life you are invited to contact Fr. Jon Reardon, the Diocesan Vocations Director, at 452-0816.