E-Newsletter for
April 17, 2023



From the Parochial Vicar:


Happy Easter everyone. I am excited to announce that Bishop Byrne has accepted my request to take a three months sabbatical starting in June in order to discern joining a religious community. This community is the same community I spent two weeks with in November of 2022. For this reason my last Mass will be May 21st. This will end my time at Holy Name. I believe a new parochial vicar will be assigned to take my place in June.
News & Events
Please watch here for news and events, and join our events for good Catholic community!

Want To Be A Prayer Warrior
and help Our Mother achieve victory against the evil spirits at work in our world? Join the ranks of the loving and supportive members of the Confraternity of the Holy Rosary. You will be united in prayer with them and the entire Dominican Order around the world if you simply pray the 15 (or 20) mysteries of the Rosary each week. We will be having sign-ups after each Mass April 29th and 30th.


Joy Has a Name with Guest Speaker/Beatboxer Paul J. Kim
Construction on the New Church Roof
has begun. During the next 6 weeks (or more) adoration on Tuesday afternoons is postponed and parking behind the church is prohibited - with the exception for evening events/meetings and weekends.
First Communion Rehearsal
is scheduled for Saturday May 6th at 10:30am.
The Steubenville East Conference
for high school youth is returning to Springfield. Mark your calendars for July 21-23, 2023. Registration is now open! The Diocese of Springfield is offering $75 to any student who signs up. The deadline is June 1, 2023.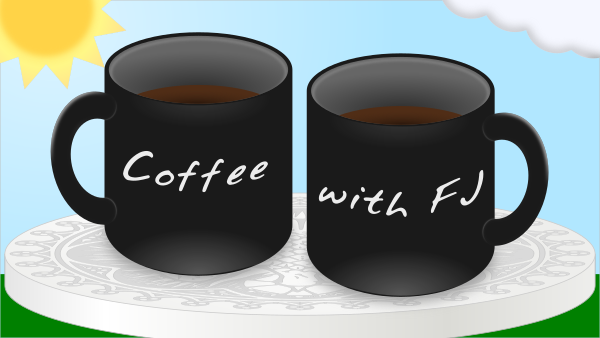 Watch new episodes of Coffee with JF here: