E-Newsletter for
December 23, 2022



A very Merry Christmas to all parishioners of Holy Name!


May God shower you with His countless blessings this Christmas and always!


Fr. Jon, Fr. Barrent, and Fr. Sinh
News & Events
Please watch here for news and events, and join us for good Catholic community!

Christmas Mass Schedule:
9am (daily Mass)
4:30pm Christmas Vigil
10pm Mass at Midnight - both Masses are in English (NB: There are NO confessions on Saturday December 24th)
9am (English) and 11am (Spanish)
January 8, 2023: Three Kings Celebration
Join us on Sunday January 8th for our Three Kings Celebration 1:30pm-4pm. We will be honoring Sr. Melinda for her years of ministry at Holy Name. We will have food, traditional Christmas music, fun, fellowship, treats for the kids and an appearance by the Kings!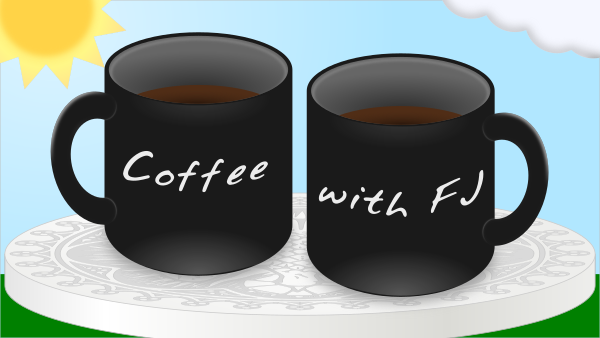 Watch new episodes of Coffee with JF here: